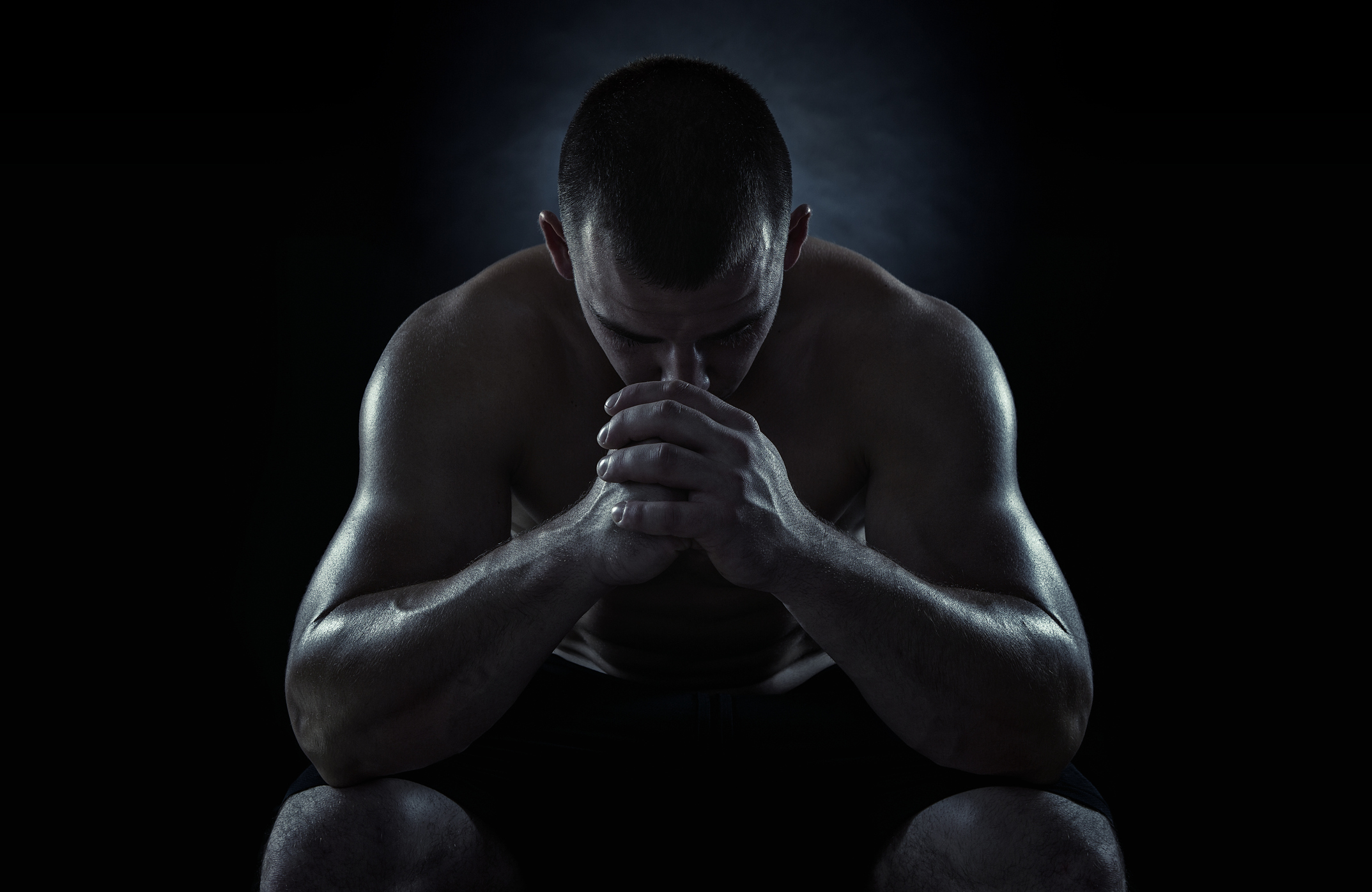 Home Training Equipment
Core Home Fitness strives to redefine the way home training equipment has previously been made. With our breakout product, Core's adjustable dumbbells, we have taken home fitness and in-home gyms to the next level. Our unique interlocking dumbbells make the need for bulky traditional racks a thing of the past while providing all the same benefits. All of our products have proven that home training equipment can be both effective and convenient. We have succeeded in reducing the living space and money required to build successful personal training stations so that you can focus on your fitness goals from the comfort of your own home.
A Full Line of Unique Home Fitness Equipment
strength
Our Adjustable Dumbbell's revolutionary design allows you to change your weight settings in a flash.
CARDIO
Our FightMaster and Stepmill provide you with an unmatched HIIT Workout in your home.
Watch
Check out our YouTube Channel to see all of the Core Home Fitness products in action.
adjustable dumbbells
Our Twistlock Adjustable Dumbbells let you change weights in 5 lb increments with the simple twist of a handle – no knobs to turn or levers to slide. With weights ranging from 5 to 50 lbs, our dumbbell gives you an entire 10-piece set in a single dumbbell – all with a durable construction and a modern, lightweight aluminum cradle. It's a great way to get a real workout with real results – all from a smart, compact design.
FightMaster
The FightMaster is the ultimate target striking training station for your home or studio. Key to this design is the use of the patented reactive rod system attached to each pad/target. These rods have been set up to replicate punching a focus mitt, by offering a slight "give" in the pads on impact. Each pad has been set up specifically to replicate different styles of punching, allowing the user to throw any combination of punches.
What people are saying about CORE